Our Productphilosophy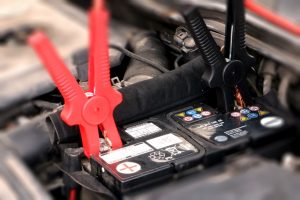 Our products impress as a result of their design and technology. We will continue to promote our products in the future with a strong customer focus.
Technology
Product management is an important part of our company. All of our products are functional and user-friendly.
Design
The complex design of our products creates a special sense of life and a certain attitude. At B.W. Vertrieb GmbH – we believe it is about more than a product.
We combine technology and design, with functionality as well as beauty. We regularly carry out innovation workshops and customer satisfaction surveys in order to constantly optimize our product range.
As a new generation joins the company, B.W. Vertrieb GmbH strategy will be realigned based on these brand values. The focus is on innovative products and brands.
Our Products
Our products focus is on accessories for vehicles and two-wheelers. Below you can have a view into our product sortiment:
For further information please visit our onlineshop: shop.bwidee.de
Our Rentals
A further business area are the short-term leases up to six months. Our flats are located in Berwangen und Kirchardt. We place great importance to cleanliness and congeniality. In between Heilbronn and Sinsheim, not far away from Eppingen, Bad Wimpfen and the motorway access Bad Rappenau/Fürfeld, the flate is located perfectly for engineers, fitters, field managers and employees, who visit a training or begin a new job and therefore need a flat for themselves (and their families) for the beginning. Of course also people are welcome who search for a flat for a short time because of renovations and relocation.
Soon vacation houses (built in 2017) in croatia are available for renting.
More information to our flats you can find here.