Innovations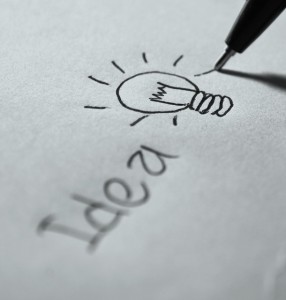 Internal and external innovation management are an important part of our corporate philosophy. Regular innovation circles true to the motto "Ideas that inspire" promote creativity and inventiveness in the company. Adaptation and flexibility in a constantly changing market are important to us. Discussions with existing and potential partners play an important role in this. We listen to the market. We are particularly interested in developing ideas and taking over sales.
Are you looking for a sales partner?
Or do you have an idea / invention / innovation in the field of e-bikes, electric scooters or charging e-cars that you would like to realize?
Talk to us! Our many years of experience, particularly in marketing innovative products, allows us to support your idea from prototype through to the final product, as well as assisting with the development and expansion of distribution channels.
Our areas of expertise:
Electromobility
Innovative accessories for electric bicycles and scooters
Visit our online shop to get to know our existing product range better: https://shop.bwidee.de/